MobileAtlas
MobileAtlas is an international measurement platform for cellular networks that takes roaming measurements to the next level.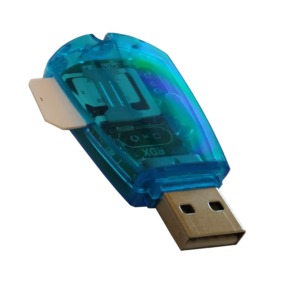 Although mobile cellular networks have become a major Internet access technology, mobile data traffic is surging, and data roaming has become widely used, well-established measurement platforms (e.g., RIPE Atlas) are not well-suited for measurements in the mobile network ecosystem. This includes measurements of metered connections and consideration of roaming status and zero-rating offers.
MobileAtlas implements the promising approach to geographically decouple SIM card and modem, which boosts the scalability and flexibility of the measurement platform. It offers versatile capabilities and a controlled environment that makes a good foundation for qualitative measurements. We want to establish the framework with more than twenty probes and open up the platform for shared usage with scientists and Internet activists.
Further Information
The project is led by SBA Research.
Contact