Integral Consequence Analysis for Critical Infrastructures
The project IKKRITI aims to assess emerging digital risks pertaining to critical infrastructures; thereby, supporting and improving the decision-making process for key stakeholders. Toward this end, an "integral consequence analysis" will be conducted, which will provide new insights into the societal, economical, legal, and security and safety aspects of technological advancements in the industrial domain, such as Industry 4.0 technologies.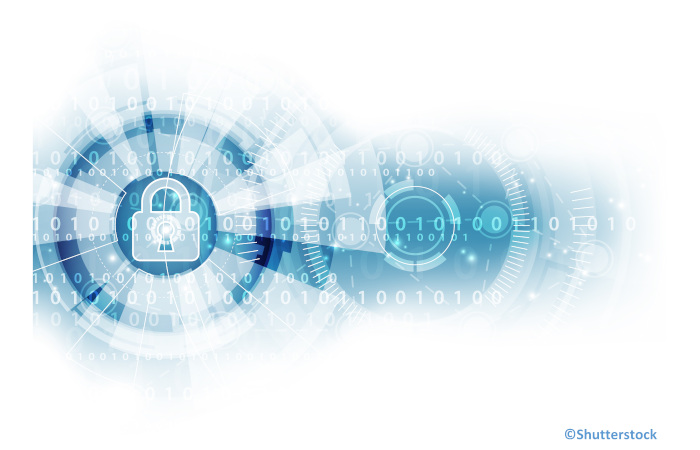 Project Outline
The rapidly advancing digitalization and its effects on critical infrastructures places high demands on security policy and the corresponding administrative users, since many supply systems are interconnected. Digital technologies can represent both a high-risk potential and more opportunities for safety and security.
In this project, therefore, a control instrument for users in the safety and security policy area in the form of an "Integral Consequence Analysis for Critical Infrastructures (IKKRITI)" is to be developed. By integrating an already existing tool for technology and trend monitoring, the relevant developments will be filtered and evaluated using technology assessment methods. From this, different scenarios will be developed, which help to analyze the impacts of digital technologies in particular with regard to critical infrastructures, up to possible measures. In a pilot module, the control model will then be designed in such a practical way on the basis of use cases for the administrative users involved that, firstly, options for action can be derived and, secondly, the model can be adapted to the existing structures and work processes of the users. Ultimately, this approach makes it possible to prioritize technologies and trends with regard to the ability to control security strategy and to systematically identify their opportunities, risks and challenges. Such a model will be developed together with the administrative users and other experts (e.g. in workshops, surveys) especially for the needs in Austria in anticipation of future developments. With its method integration of technology monitoring, technology assessment, systemic foresight, applied piloting and portfolio-based control approaches, it represents a unique approach that is unrivalled both nationally and internationally.
SBA Research will contribute to the assessment of information security risks pertaining to critical infrastructures by developing cyber-physical risk scenarios that capture the risk exposure of these industrial facilities in an effective manner.
Further Information
This project is led by AIT Austrian Institute of Technology.
Contact