Secure Execution of Smart Contracts
This project focuses on research addressing the emerging requirements for supporting the whole lifecycle of smart contract infrastructures that are based on distributed ledger technology. The outcomes allow for a better understanding of security implications that arise with the use of smart-contract-based systems and ways to adapt smart contracts to different fields of application while still maintaining a level of security according to requested requirements.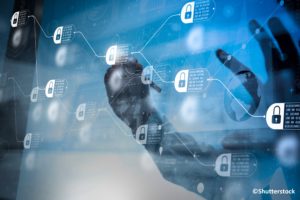 Further Information
The project is led by SBA Research.
Contact
This project is funded by the FFG.