Cyber Incident Situational Awareness
The project shows how companies cooperate with these NIS authorities with the common goal of establishing and ensuring cyber security. In addition, the project explains how the NIS Directive and the EU Data Protection Regulation, which came into force in May 2018, can affect security processes in companies. It combines technical, organizational and legal aspects of cooperation, reflecting the complexity of the topic. At the same time, it provides numerous suggestions for implementing the EU directive, focusing on the concept of "Cyber Situational Awareness".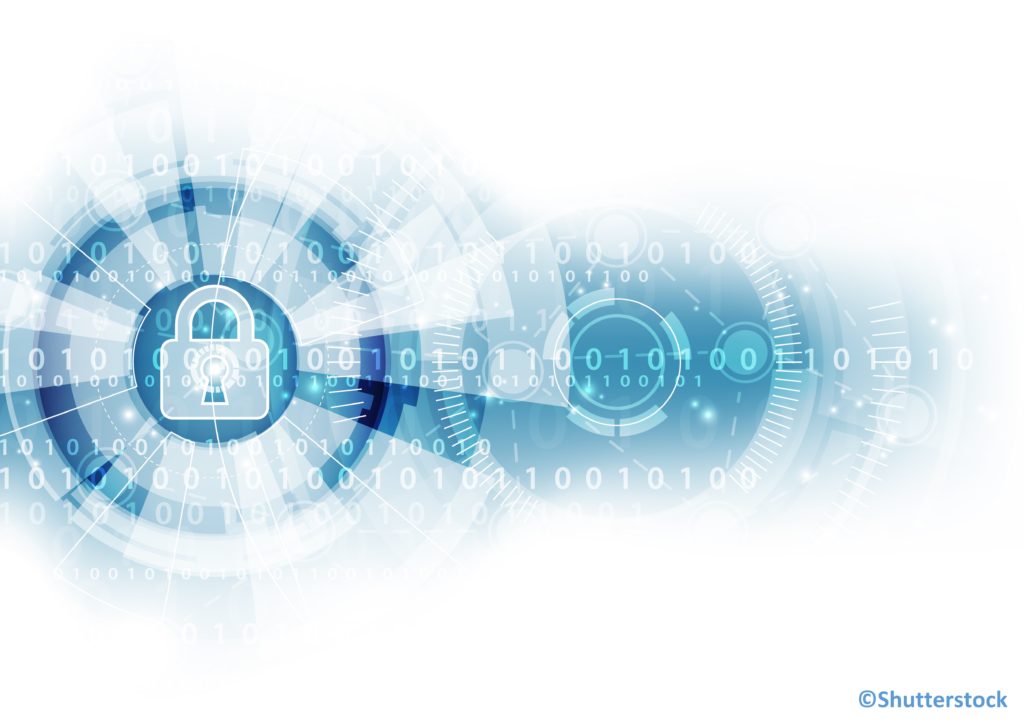 Motivation
Digital services are becoming more and more important for our society, which is why they are increasingly targeted by white-collar criminals, spies, terrorists or anti-government groups. How do companies and states protect themselves against such cyber attacks? An important cornerstone is the creation of public authorities, as provided for in the EU Directive on measures to ensure a high common level of security of network and information systems (NIS).
SBA Research's work focused on information analysis concepts for the creation of cyber situational awareness in PPPs.
Further Information
Related News & Events
Contact