Alternative Applications for Bitcoin
The A2Bit project substantially improved the knowledge on how to apply approaches from the domain of virtual currencies to other related areas which require comparable security properties. Particularly, we focused on the generalized concept and designed a trustworthy distributed key-value store. Thereby, we determined the potential as well as the limitations of this technology.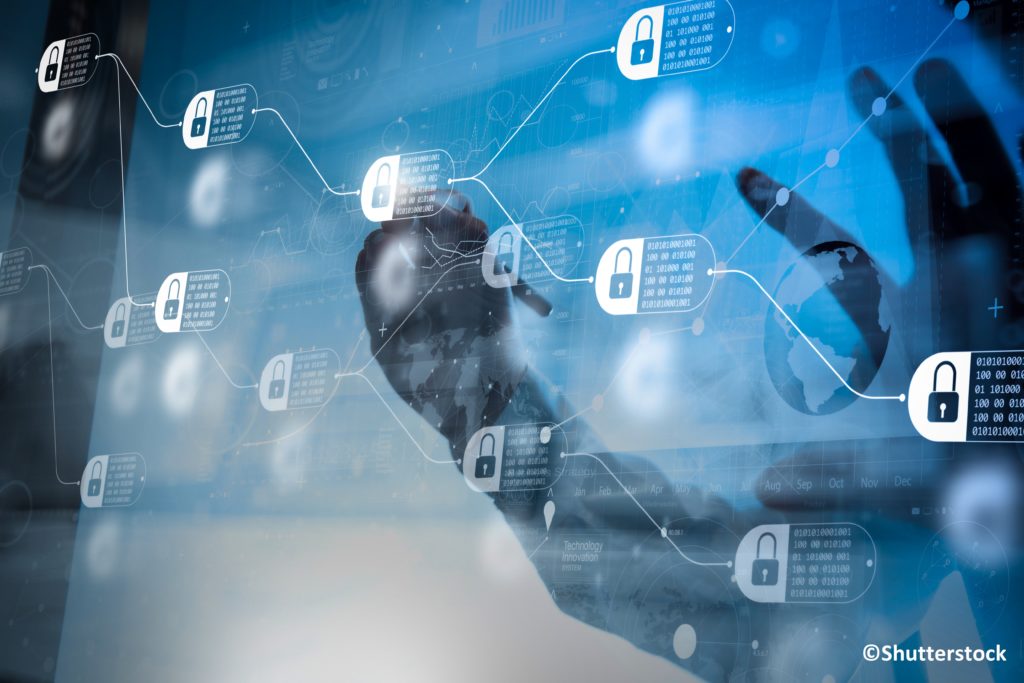 Project Findings
The results of this project show that the underlying set of technologies, nowadays commonly referred to as blockchains, indeed bear great potential, but they are not easily applicable to every usage scenario. We detected centralization problems in currently deployed merged-mined cryptocurrencies and were able to identify new potential attack vectors on cryptocurrencies using merged-mining. Furthermore, we demonstrated an attack on the payout scheme of one of the largest Ethereum mining pool at that time and made contributions towards defining and formalizing forking events within cryptocurrencies.
Knowledge Transfer
The knowledge gathered by researchers was immediately transferred to the company partners Österreichische Staatsdruckerei (OeSD) and Nic.at. As a result, both partners initiated further blockchain activities during the duration of this project, most notably OeSD which has ongoing business activities in this area.
We also supported the Austrian business landscape by teaching at the TU Wien in the first lectures dedicated to Cryptocurrencies and Smart Contracts in Austria and contributed to local developments, among others the first Blockchain Summit at WU and the initiative "Blockchain Austria" (now Austrian Blockchain Center).

Further Information
Contact
This project was funded by the FFG.