Big Data, Innovation and Privacy
The study focused on analysing the General Data Protection Directive (GDPR) from a legal, technical, innovational and industrial policy perspective.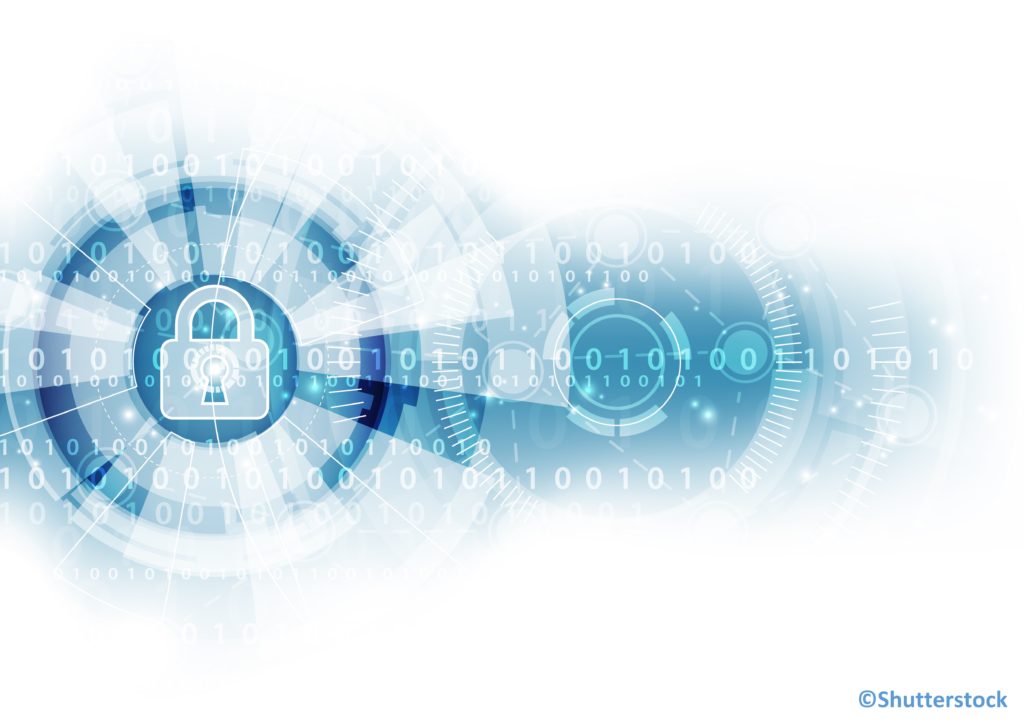 Motivation
In an increasingly digital society and economy, access to data and the actions permitted by it are a key factor in gaining insight into the processes taking place. The better these processes can be analysed, mapped and ultimately predicted, the greater the value of the data for the design of interventions in business, politics, administration, crime prevention, etc.
However, unrestricted access to and use of data collides with social ideas and the right to privacy. Different legal frameworks and social acceptance in different economic areas create different potentials for economic actors. The different development options for economic activities and product and process innovations resulting from differing data protection regulations are the core of the study.
SBA Research's contribution focused on technical topics, such as:
Access control and auditing
Anonymization
Data flow control
Data security and encryption concepts.
Further Information
Contact
The study was commissioned by the BMVIT.