EDIH AI5production
Overview
"AI5production" is the largest of four Austrian EDIHs. It offers the highest professional expertise in the areas of digital design, digital production, cyber security and artificial intelligence.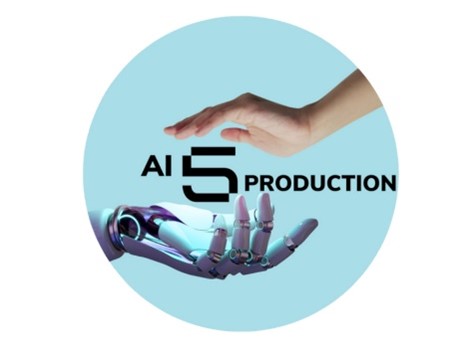 Abstract
Companies can work on individual research and development issues with the support of scientists. Research infrastructure is available for test series, measurements and tests, but also for the design of new products and processes. In addition, an extensive training program is offered with courses, webinars and workshops on a wide range of topics related to digitization in production and Industry 5.0. Above all, AI5production also provides easy access to European infrastructure and know-how. EDIH breaks down barriers so that Austrian companies can easily gain access to European expertise for their digitization topics.
Official project lead
Pilotfabrik 4.0 TU Wien
Project website
Contact
This project has received funding from the European Union's Digital Europe Programme under grant agreement No 101083472 and  FFG (BMAW).